Regular price
Sale price
$12.26 USD
Unit price
per
Sale
Sold out
2-6 KING WAVY'S PREMIUM COMPRESSION CAPS 
[DESCRIPTION] 2-6 King Wavy's Premium Compression Cap: Come in a variety of colors and styles. 2-6 King Wavy Premium Compression Caps are made of high-quality Microfiber Spandex Fabric. One Size Fits All. The Elastic Band is flexible and fits the head circumference of most average heads. The tightness of the cap depends on the size of the head circumference. This cap is suitable for all wavers.
[THE BENEFIT] The benefits of Microfiber Spandex Fabric for your hair not only helps hydrate process and encourages strength. It is also breathable fabric that allows circulation and prevent the moisture from night sweats from getting trapped at the root of the hair. Microfiber helps to minimize friction.
[FOR USE] 2-6 King Wavy's Premium Compression Cap not only provide premium protection for your HAIR/WAVES but can also be worn as a stylist additional to your wardrobe. Designed for maximum 360, 540, 720 waves potential. Whether you are an ELITE WAVER or JUST GETTING STARTED, this wave cap will take your waves to the next level. Stays on all night and not too tight for waver even. Excellent for Wolfing!!
[CARE] Care of your 2-6 King Wavy's Premium Compression Caps: (Washing Instructions) Fill basin with cool water, lukewarm water (max 30°C) for both washing and rinsing. Use a few drops of mild detergent that contains no chlorine bleach. Add the garment and gently agitate it, lightly rubbing any stains. Rinse the item in clean lukewarm water until all soap residue has been removed. Lay flat too dry.
Be sure to follow us on Instagram @26kingwavy. Tag us or DM pictures in a 2-6 King Wavy Merch to be featured.
Share
View full details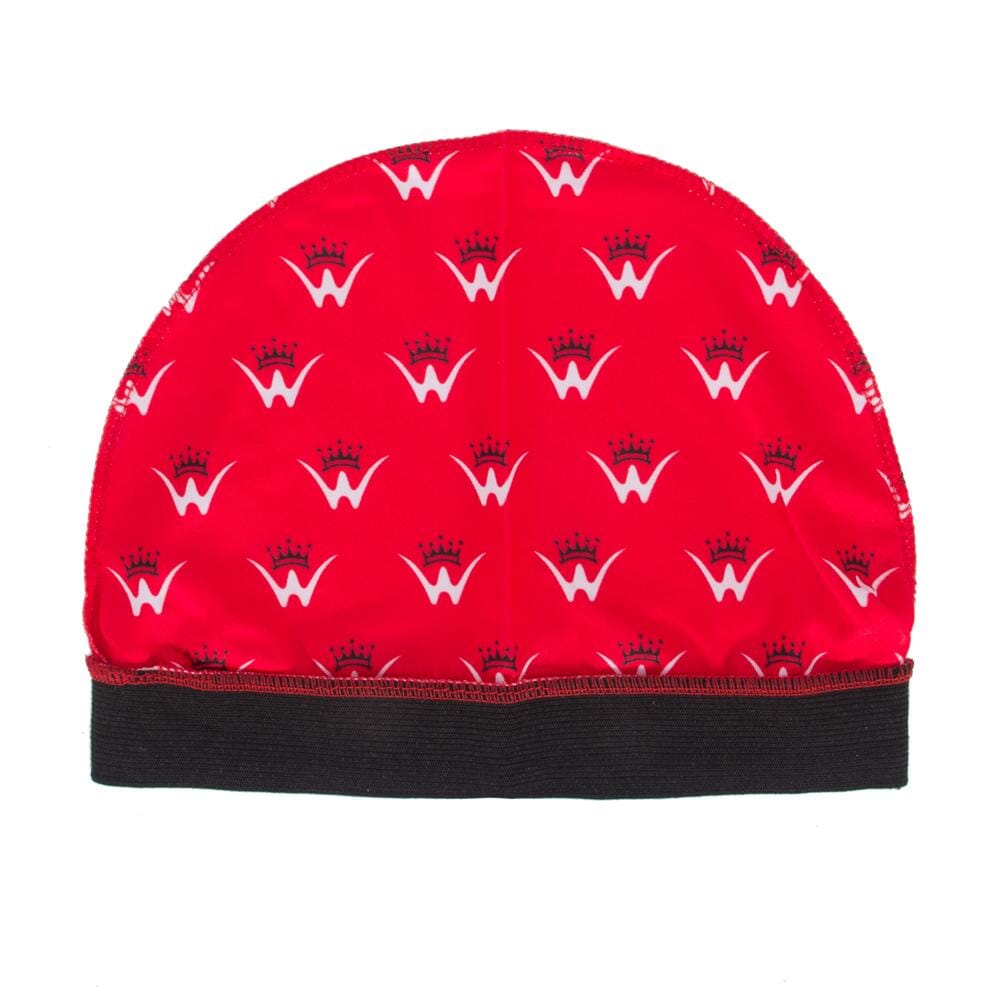 Buy Now Pay Later
Free U.S Shipping Over $100
30 Money Back Guarantee
Made in The USA
Buy Now Pay Later
Free U.S Shipping Over $100
30 Money Back Guarantee
Made in The USA