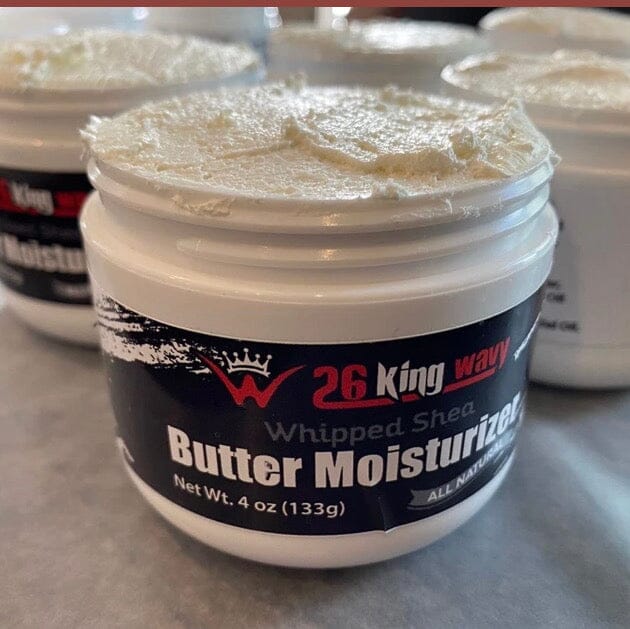 Protection Against Climate Changes
Have you been struggling to find the right regimen for your hair. You've likely experienced the extreme weather we've had since the year has started. More than likely you've felt a change in your hair and need preventative methods for breakage or dryness. We know and understand, and what better way to maintain your hair quality than with some of our helpful tips and products?
At 2-6 King Wavy we understand the impact our hair has on our daily lives. It is how we show off our best selves, be creative, feel confident, and represent our culture. So, we've created some of the ideal steps to help you maintain your uniqueness and gather what you need all in one place. 
Proper hair maintenance is critical to both men and women. If you want to be the epitome of hair goals, it starts with your product line-up first. So, here are a few tips on how to maintain your hair during crazy weather:
Wear a protective cap or hat
Use a humidifier to maintain moisture
Trim regularly
Avoid heat styling
Never leave home with wet hair
Use oils and treatments
Deep condition more during colder months
Stock and restock regularly to maintain products
Now, of course we provide the best products to achieve the best haircare results. Some of our top recommendations are:
2-6 King Wavy Soft Brush

2-6 King Wavy 

Butter Moisturizer 

2-6 King Wavy 

Hair Growth Oil

2-6 King Wavy 

Durags/Bonnets/Loc Caps

2-6 King Wavy 

Shampoo & Conditioner
Soon, we will be changing seasons. It's best to lock in on your regimen now and maintain consistency throughout the rest of the year. Share your selfies with us on our social media pages. 
Wait! One last key tip. Don't be afraid to really use your products. No more safe guarding by pinching a little moisturizer here and there. No, keep your hair moisturized to prevent breakage and damage. We got you covered on the products!